Experienced Teachers
At Kaushal School, our mission is to deliver exceptional education to every individual, recognizing that outstanding educators serve as catalysts for the success of our students. By nurturing a culture of inspiration and excellence, we aim to empower our students with the tools and knowledge they need to thrive academically and beyond. Our commitment to providing high-quality education remains unwavering as we strive to create a brighter future for all.

Smart Courses
To enhance the intellectual capabilities of our students, we impart knowledge through a diverse range of books. Our curriculum is designed to engage learners in various activities that foster their intelligence and critical thinking abilities. By offering a wide array of educational experiences, we strive to ensure a well-rounded development of our students.

Scholarship
Every year, a prestigious scholarship is granted to students who demonstrate exceptional intelligence and dedication, while also facing financial hardships. This scholarship covers the entire tuition fees, ensuring that deserving individuals can pursue their education without the burden of financial constraints.
Welcome To

Kaushal School
A warm welcome to Kaushal High School – a well-established school in the outskirt of Kathmandu, the capital city.
Here you will find a dedicated and talented team of teachers, farsighted administration, hard-working and engaging pupils along with supportive and courageous parents. Together we are a Team – Together we are Greet!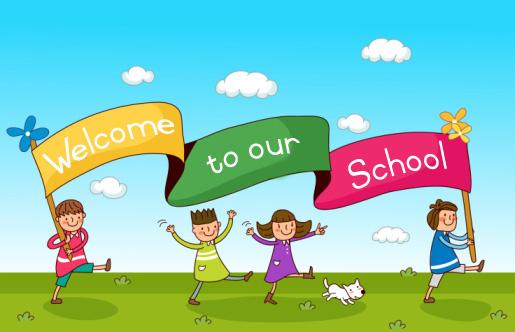 Kaushal High school aims to provide quality education to the fresh learners. Our target is to educate the pupils to educate the society.
Mr. Shiva Prasad Aryal
Principal
Mr. Ashok K Ghimire
School Coordinator
Mrs. Prativa Kattel
Junior Coordinator
Mr. Bharat P. Bhandari
Vice-Principal
Ms. Sumedha Devkota
L. Secondary Incharge
Mr Suresh Neupane
Exam Cordinator
Mr. Asmin K. Basnet
+2 Coordinator
Mrs. Sanjeeta Paudel
Primary In-charge
Mr. Surya Ch. Paudyal
Administration Officer
Mr. Baburam Chudali
ECA Head
"The teachers are really good, dedicated and caring. Always grateful to the school."
Pacific P. Regmi
Student of 2069 batch
"DiviLeads helped me prepare for the job hunt and found me the perfect position in a matter of weeks! Professional and communicative every step of the way!"
Pratikshya Regmi
Student of 2069 Batch
"We know what we are but know not what we may be. We grow great by dreams. Dream BIG."
Niranjan KC
Student of 2068 Batch
"DiviLeads helped me prepare for the job hunt and found me the perfect position in a matter of weeks! Professional and communicative every step of the way!"
Sudip Pandit
Student of 2069 Batch